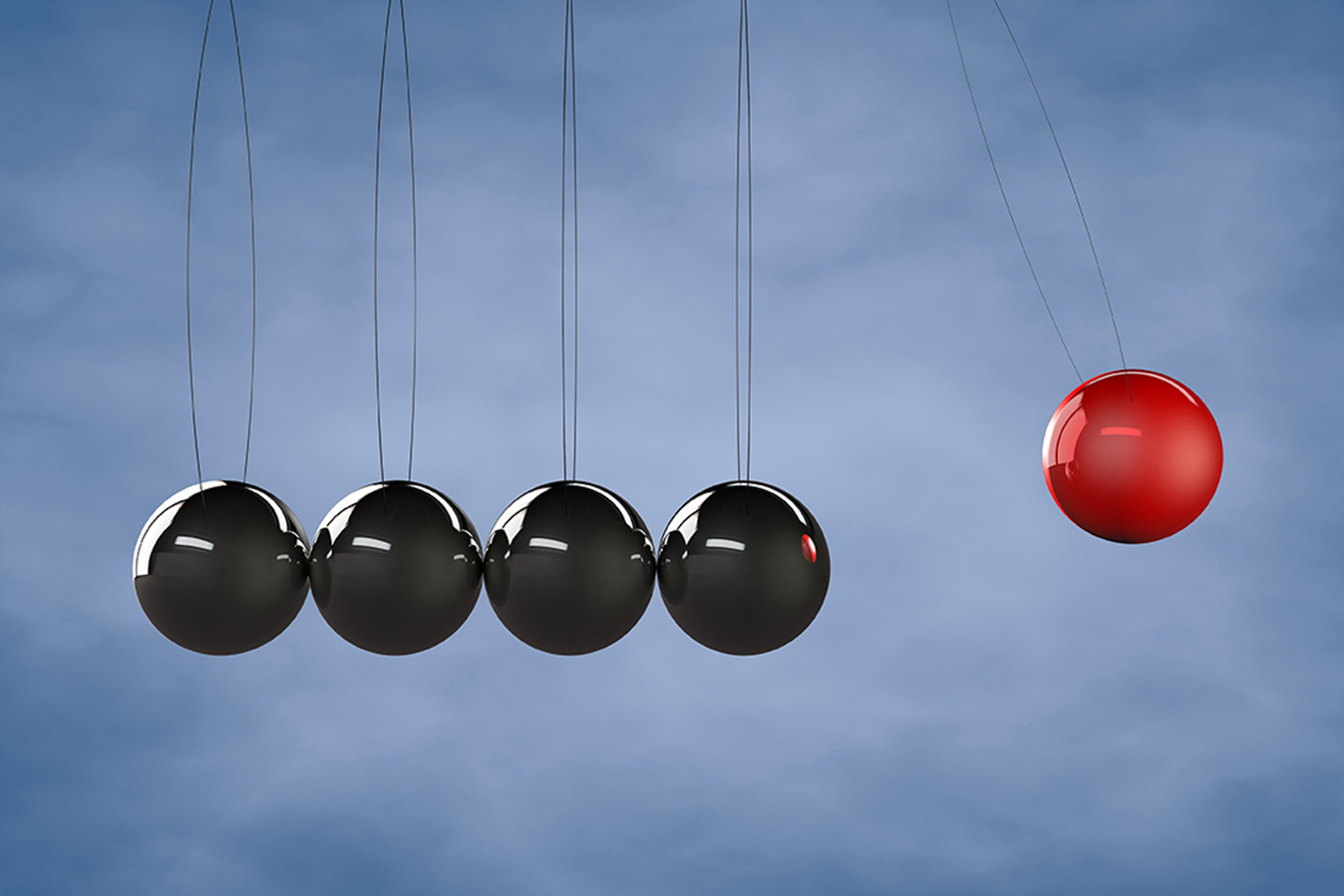 MPLS (Multiprotocol Label Switching) is globally recognized as the factual standard for the provision of level-two (VPWS, VPLS, EVPN) and level-three (L3VPN) connectivity services in the industry of telecommunication operators. The chance to supply multiple connectivity services in a scalable, simple and flexible way by engineering traffic on IP networks allowed it to be successful and reach the Enterprise world, to implement private backbones integrating features that used to be a prerogative of ISPs.
Texor is able to support any Provider or large company in the framework of MPLS network design, deployment and management processes.
Texor expertise also comprises the design and optimization of broadband edge solutions for termination of xDSL Ethernet/ATM and FTTx, implementation of Internet BGP peering, development and introduction of service quality management mechanisms, standard or new-generation multicast solutions, design and implementation of IPv6 networks or v4-v6 transition mechanisms (Carrier Grade NAT, NAT64, DSLite etc.), IP/MPLS Backbone - L2/L3 provider provisioned VPN - Carrier Ethernet - Broadband Edge/3Play - BGP Peering - IPv6 & CG-NAT.