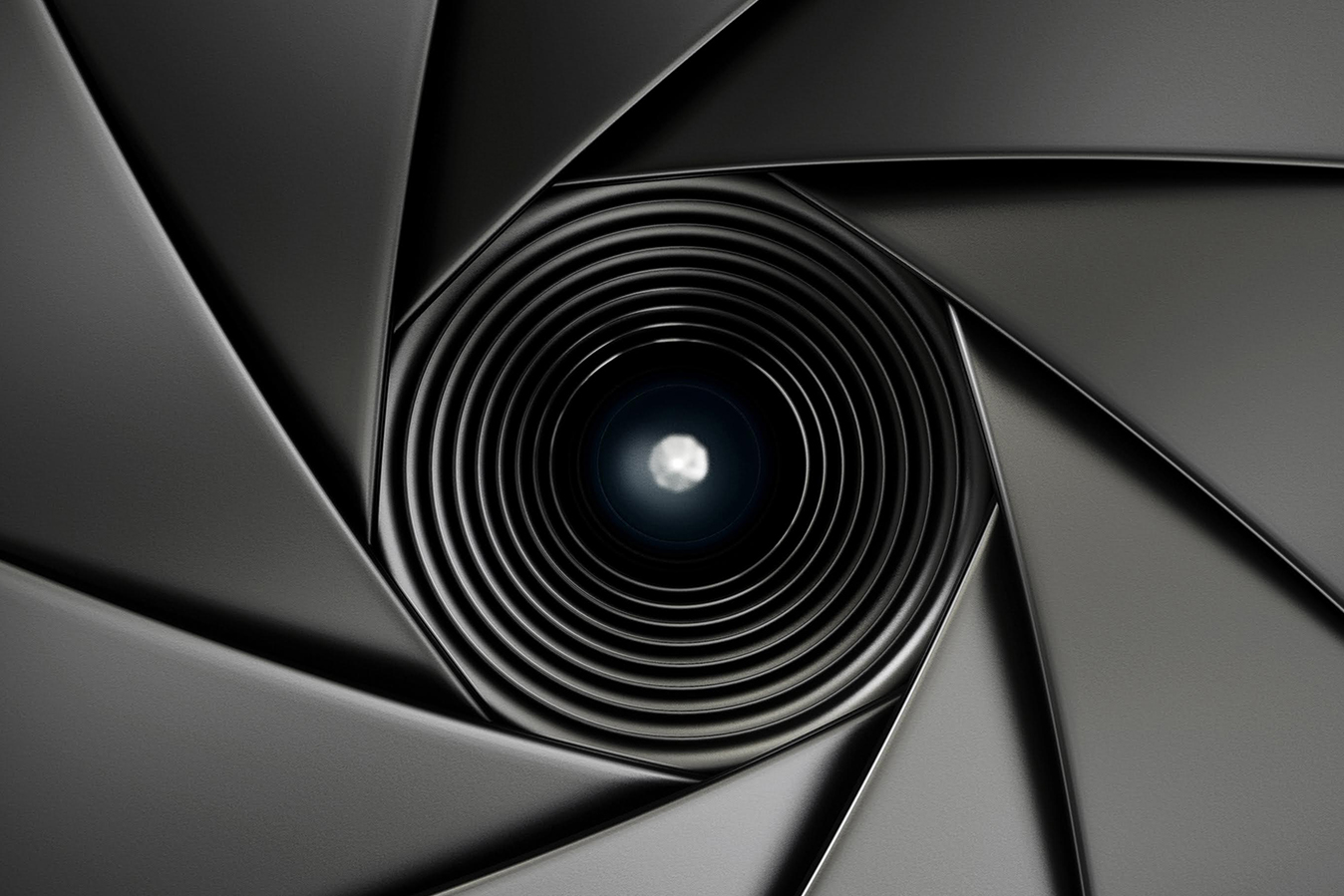 Our expertise allowed us to build a method for the translation of our solutions and projects into operations through feasibility studies and analyses of results.
Goals and benefits
Introduction of services aimed at achieving functional improvements.


Technological features
Analysis of existing IT resources, development of architectures for proposed products/services, impact analysis.


Roles and project management
Work plan, release, management.