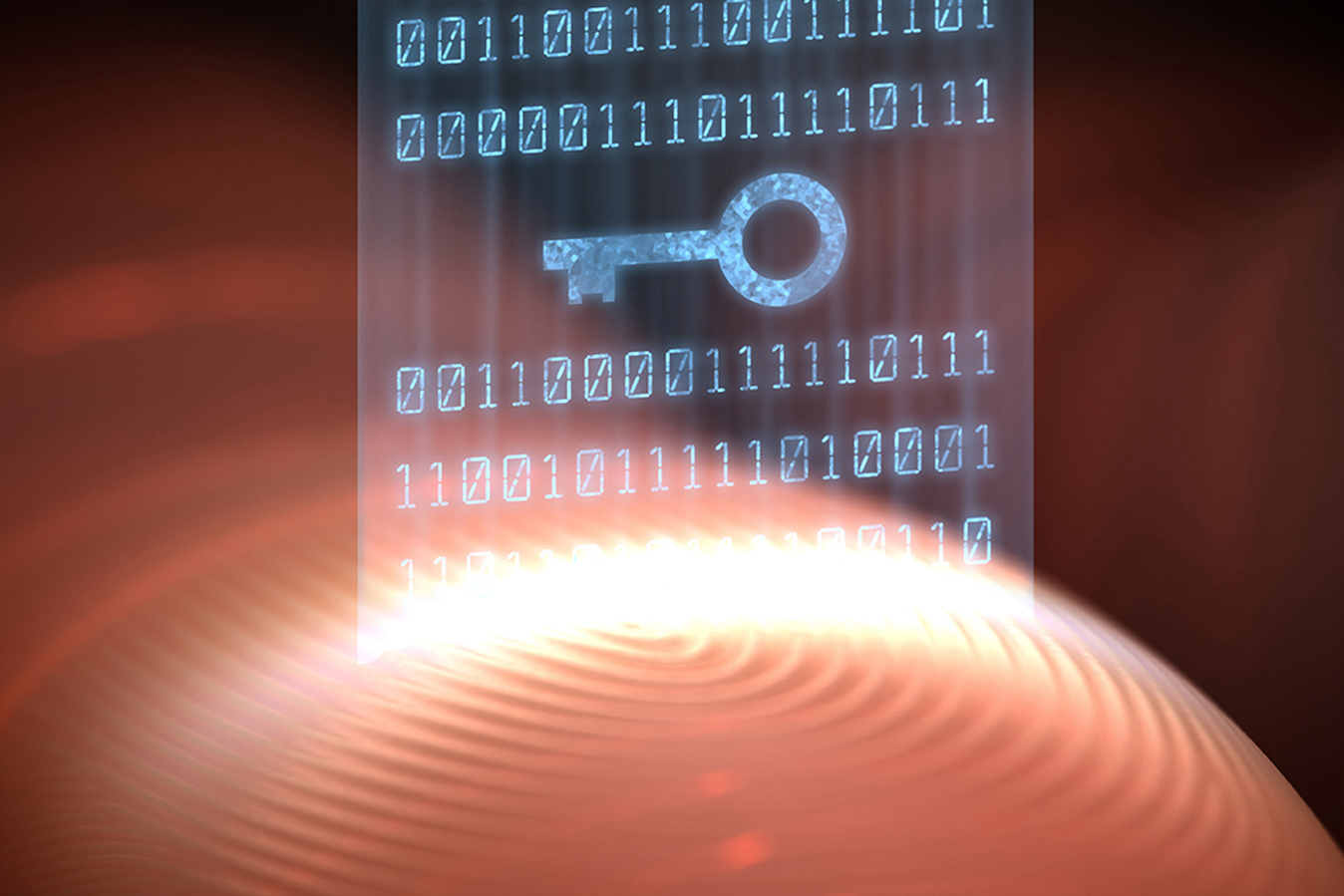 The new way to enjoy and supply IT services aimed at providing an answer to the appearance of a "third IT platform" – encompassing social media, cloud services, large data quantity management and mobile devices – calls for an IT security involving all IT system areas.
Network security cannot be overlooked. Every device involved in corporate organization could be exposed to risks or show exploitable vulnerabilities. All of this puts a strain on the networking infrastructure, which must ensure high specific and dedicated security standards. It is therefore necessary to adopt protection techniques and methods involving the different features of network architecture. An attack aimed at violating the security of information transferred can be stopped by using tools that are able to coordinately communicate with each other, providing a wide-spectrum cover and protection to the network.
We operate in complex and large environments, places where these issues are critical. We offer Network Security solutions by employing the most innovative technologies, together with our specialists' highest-level certifications, to ensure corporate asset protection.
Areas of operations:
Firewall
Application firewalling
Customer provisioned VPN
Network Access Control
Intrusion Detection and Prevention
Unified Threat Management
DDoS Protection