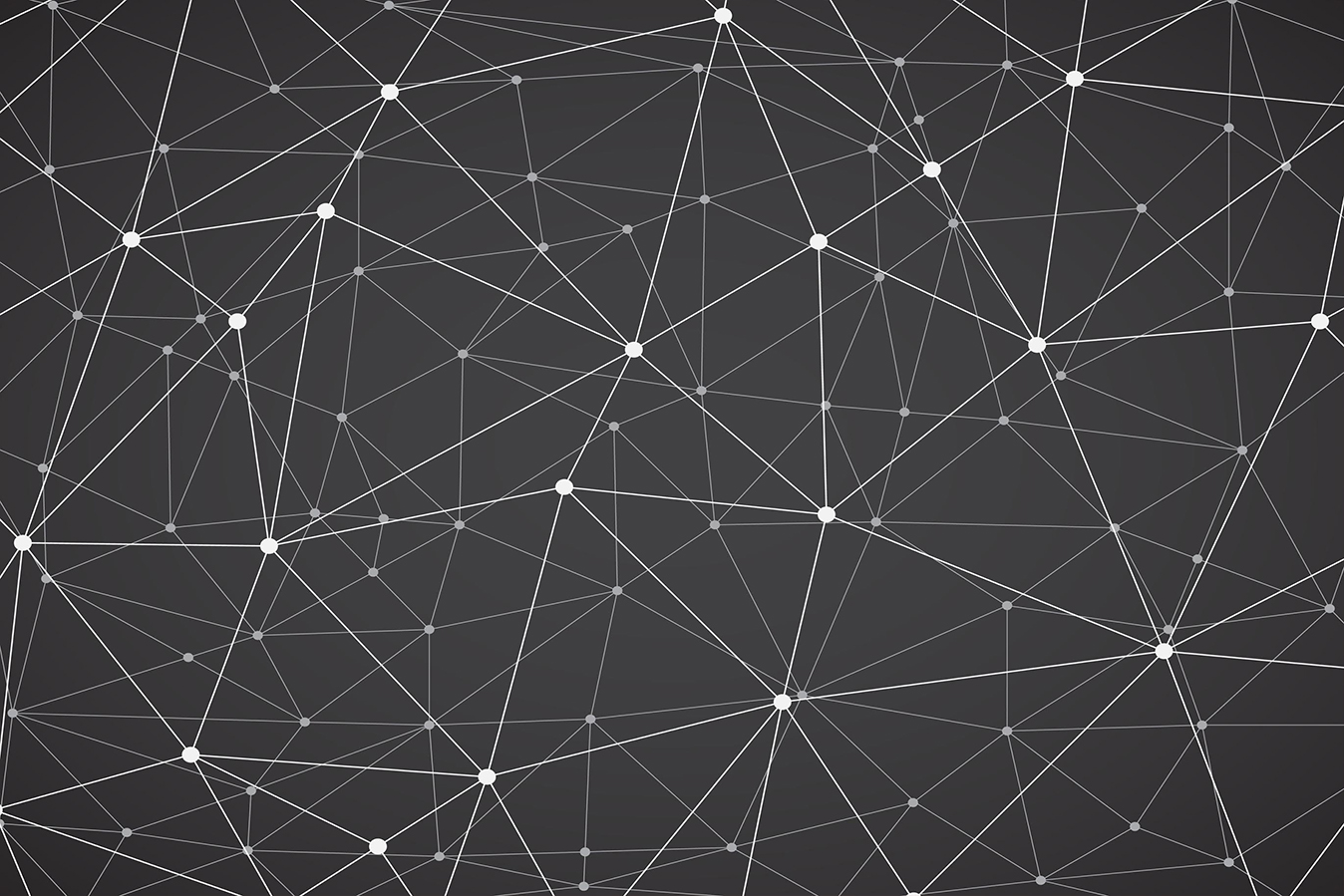 Our design and implementation processes follow well-established key steps:
Technology infrastructure analysis and assessment.
Study of issues and needs.
Selection of suitable Technology.
Study and simulation to integrate heterogeneous technologies.
Preparation of design procedures to implement solutions.
Full project coordination (sub-vendors and structures of competence).
Analysis, configuration and fine tuning of devices.